THE WINE WE MAKE
Approachable, delicious, exciting, and as I always like to say… uncomplicated.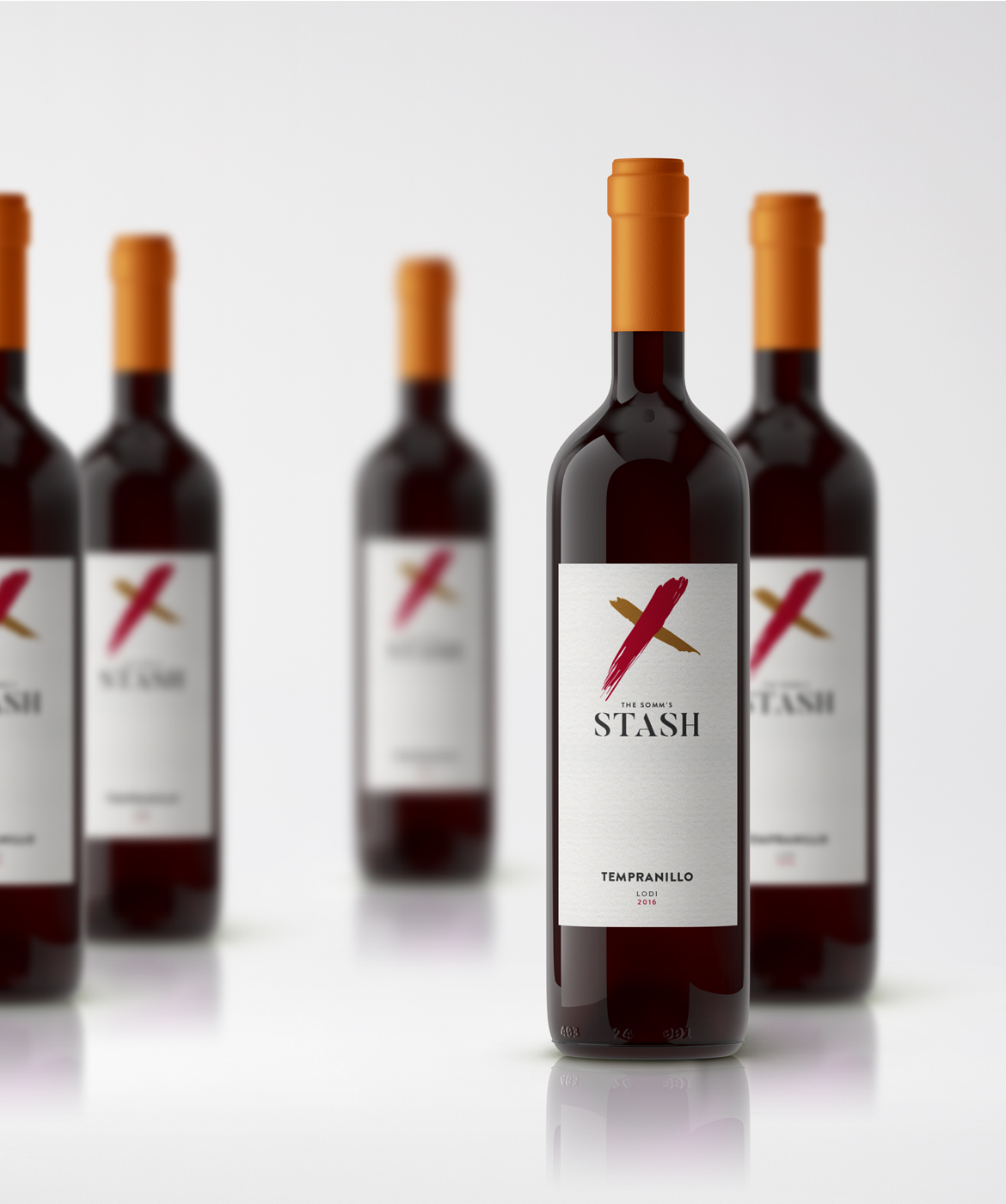 THE SOMM'S STASH
Sauv Blanc & Rosé
Crisp, light, dry… and the reason llamas have such great hair days.
Soo frickin' good! Let's just start there. If you're looking for a wine with a little more earthiness, look no further.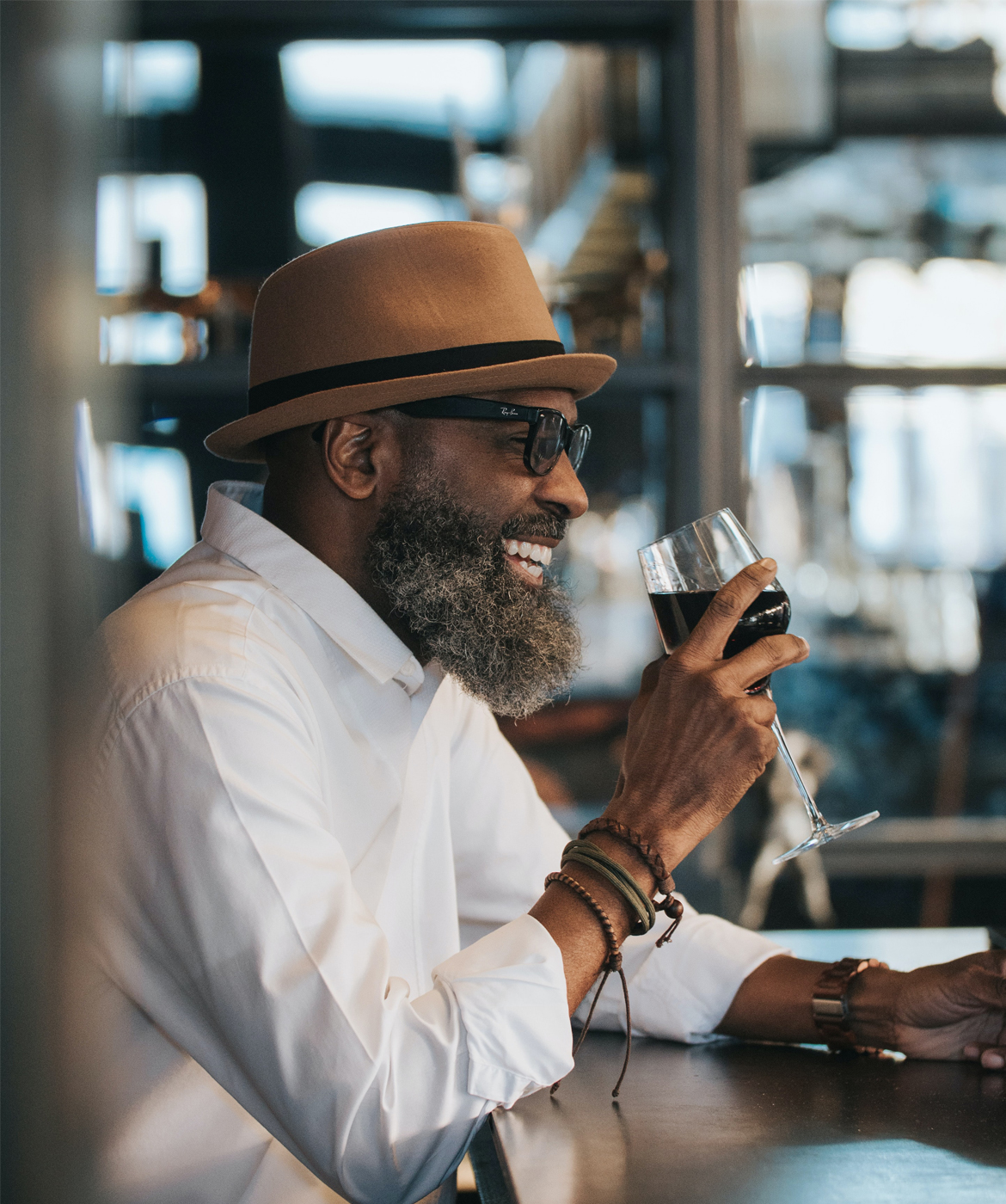 Be connected
Join Our Newsletter