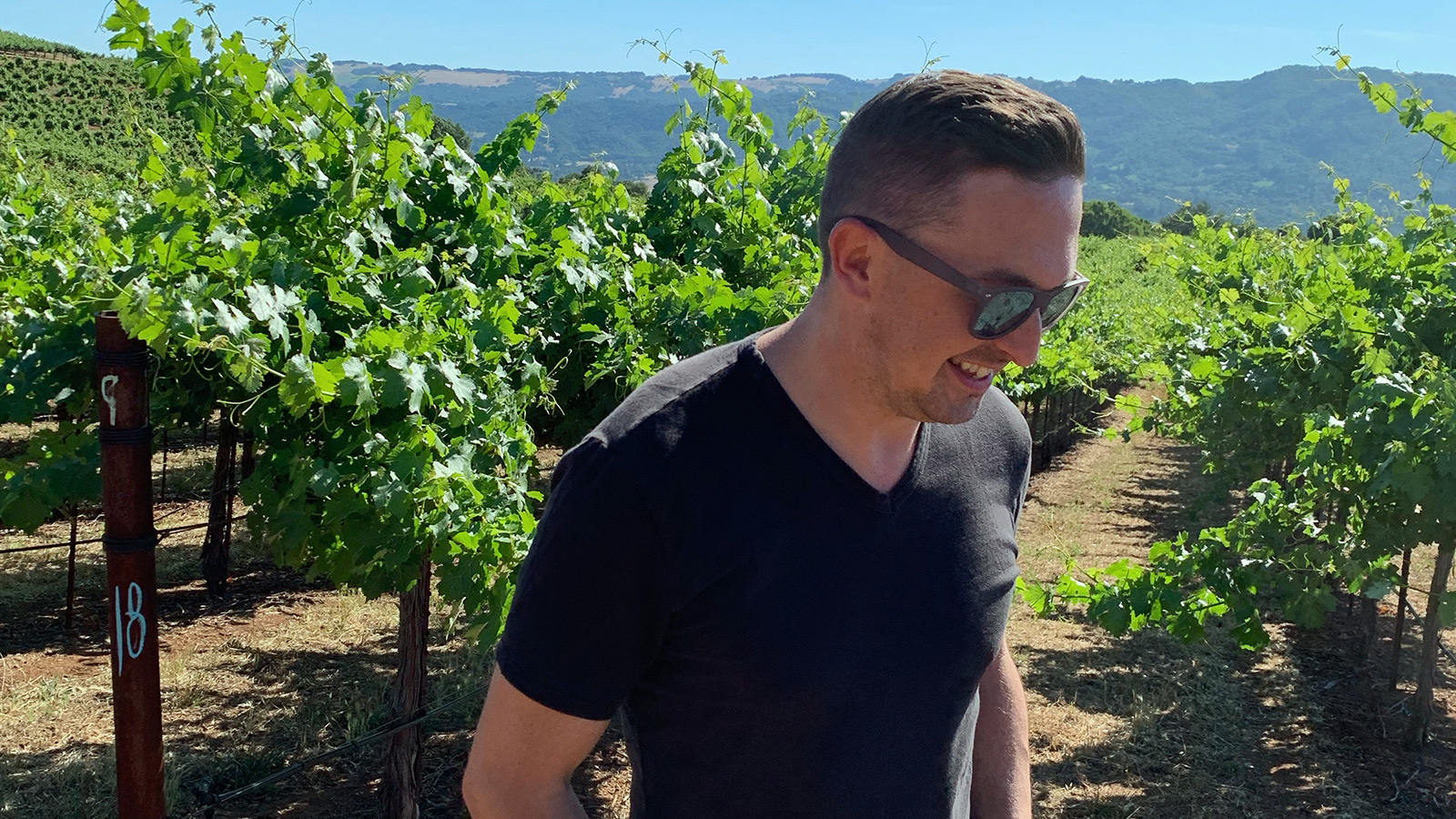 The story of
Micah Sampson
From busser to bartender, manager to sommelier, my career in the hospitality industry made two things very apparent to me, people go to good restaurants for an experience and wine is usually at the center of it. I always loved stopping by tables and taking a moment or two to converse and educate about the wine they were savoring. Seeing the smiles on guest's faces while I unwrapped the mystery of why their wine was so enjoyable was what I fell in love with. I had found my passion. This interaction was what I wanted to do for the rest of my career.
So how was I going to take my favorite parts of those unique moments and combine them into a new wine concept? By offering great wine and the mind of a sommelier all in one place, and The Somm's Stash is just that.

Micah Sampson
Founder / Sommelier
Tasting Notes
What's the wine telling you?
Our Somm Micah breaks down how to approach wines in the only way we could here at The Somm's Stash…simple and of course, uncomplicated.
Q & A gives you insight into the man behind the wine. Questions for Micah like how he got started as a Somm, what's he drinking at home, and why would you ever spit out wine.